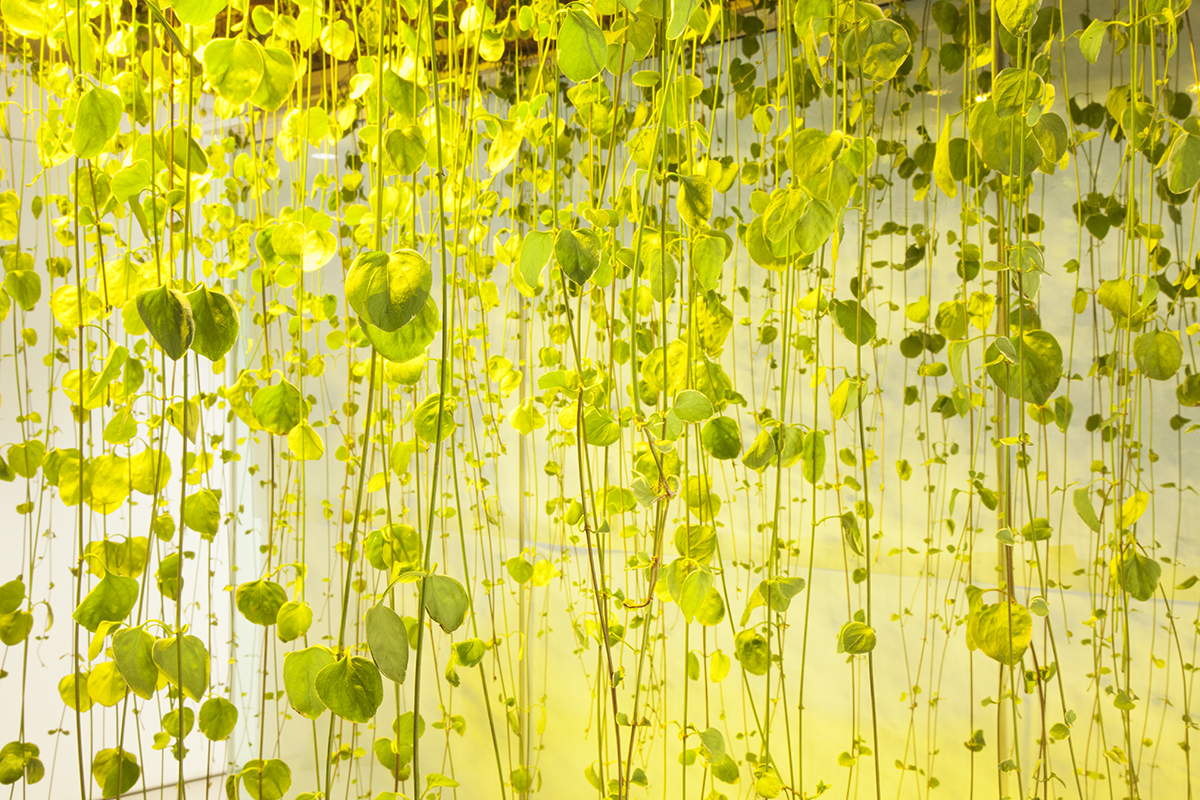 'SAN-SO' is a korean word meaning 'oxygen'.
-
Our goal is to inspire others to grow greenery and build rejuvenating and nurturing environments around them. We hope to cultivate a community and culture living with plants in urban cities by sharing information, collaboration, and experience.
Our studio located in Los Angeles holds a retail store open to the public, a ceramic studio where our ceramics are made in house, and a collaborative space for workshops and events.